Business Intelligence Security, or BIS as we're known, has a very simple philosophy.  We want to bring Enterprise Grade Cyber Security to SME/SMBs.
We want to make them much more Cyber Resilient.  We want to help prevent them from becoming the next victims/statistics of a cyber security breach.  We not only think this is achievable, we know it is.
Cyber Security is not some mystical art.  It is simply another Business Risk.  A risk that if not properly mitigated, can cause major business disruption or worse.  But mitigation need not be as difficult as you may imagine. 
At BIS we have already done the hard yards.  We already have the many years of experience needed to be able to help your business become more Cyber Resilient.  Business owners, CEOs, MDs, Practice Managers, Board Members no longer need many years in Cyber Security to be able to make informed, proactive decisions about the Security risk to their businesses.  They just need the right approach.  The correct information at hand to make informed, intelligent business decisions.  That's where BIS can greatly assist.
It is impossible to keep abreast of the InfoSec world unless you are immersed in it,  day in, day out as we are. Large enterprises have the luxury of large budgets and a much slower pace of change.  The also have extensive Security teams.  SME/SMEs don't have these luxuries.  They have tighter budgets and must remain agile to constantly changing business conditions.  Yet they face all the same Cyber Security challenges with greater consequences.
What we are passionate to see all businesses do, whether they're already our clients or not, is to make informed, responsible and proactive decisions, before they are forced to, by a Cyber Security breach.  Not afterwards, when they're forced to make hasty decisions based on their circumstance.  Making these proactive choices, is the first step towards not being another Cyber Security statistic.
---
About our Founder and CSS (Chief Security Officer)
Ross Marston, CISSP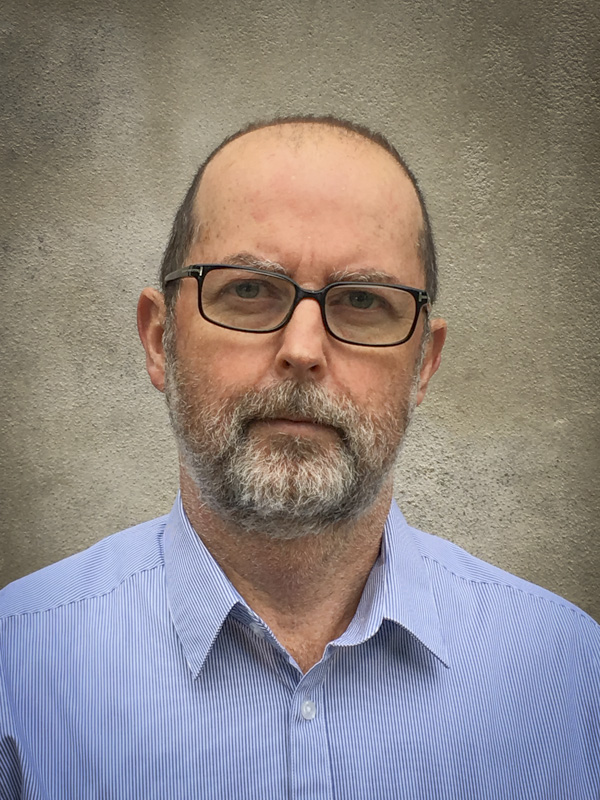 "I have a driving passion to see SME/SMBs become more Cyber Resilient."
Ross has an extremely long history in Cyber Security, Information Security and data Privacy.  He is also current member of several key Australian and International Security bodies, as well as a practicing (ISC)² CISSP (Certified Information Systems Security Professional). Ross started his career in Cyber around 30 years ago doing Penetration Testing and InfoSec analysis (using Solaris, BSD Unix, HPUX and Xenix systems), as well as Network Engineering and Design, for several Government and multi-national mining companies throughout South East Asia.  Predominantly in Australia (Blair Athol Coal and BHP) and Indonesia (Freeport MacMoran).
While the nature of InfoSec and Cyber Security has changed somewhat over that period, Ross, through his work at Ramtech, has continued to hone his skills and overall knowledge and understanding of the InfoSec Industry continually since.  He is after all, a Geek at heart.
His passion has remained unchanged over the years.  Ross is extremely passionate to see small and medium businesses prosper, and rise above the the hurdles that Security challenges can throw in the way. 
Being a small businessman for over 30 years now, Ross understands that part of the benefit of being a smaller business, is maintaining agility.  By bringing the knowledge and experience of large enterprises, to the SME/SMBs, he aims to give them that continued advantage of being agile, but equipped with enterprise smarts.
Ross' passion is to care for the BIS and Ramtech Client's I.T. and InfoSec needs, as if they were his own.  He does this to enable business owners, managers, and board members to do what they do best…  Get on with their business.
So please feel free to contact us here at BIS, and discuss your InfoSec needs.  Whether you need a vCISO (Virtual Chief Information Security Officer), Assistance to build Cyber Resilience, or Help to recover from a Security Incident, we're here to help.